Ellison Auxier Architects is the top Higher Education Architectural firm in the area.  We have been designing and building for Higher Education clients since 1908.  We listen, we immerse, and we co-create with our clients, working to design Higher Education environments that will inspire discovery, knowledge and learning for students.  We embrace our client's vision of what they want to accomplish.  We design Higher Education facilities that will both look good and serve their purpose 100 years from now.  Our experience in cutting edge STEM and STEAM facilities, library design, student life and integrated academic buildings promotes academic success among students.
Higher Education facilities require flexible classrooms, student commons areas, natural light, transparency, movable furniture, collaboration spaces, active learning studios, and room to expand in the future.  Higher Education facilities should utilize interdisciplinary learning labs, and plenty of research and informal learning spaces, all of which encourage a learning environment where students and faculty work together rather than in silos.
Ellison Auxier creates comprehensive, vision-driven plans.  It starts with your vision that takes into consideration the many factors specific to your Higher Education facility, including overall goals, site analysis, an assessment of existing buildings, a utilization and space needs study, design concepts for proposed renovation or new construction, and cost estimates.
Ellison Auxier Architects – Higher Education Architects who are committed to embracing your vision, committed to planning and designing to your unique institution, and committed to discovering new academic solutions both institutionally and departmentally to recruit and retain quality students and faculty for your Higher Education facility.
"It is with complete confidence in their qualifications, commitment, and work ethic that I recommend their firm to provide architectural services.  They have both the capability and capacity to ensure they can provide innovative and functional designs to meet the owner's requirements.  I would be happy to personally discuss with the Ellison Auxier's long involvement with Missouri Western State University." 
Jerry E Pickman, CFRE
Vice President for University Advancement
Executive Direct, MSWU Foundation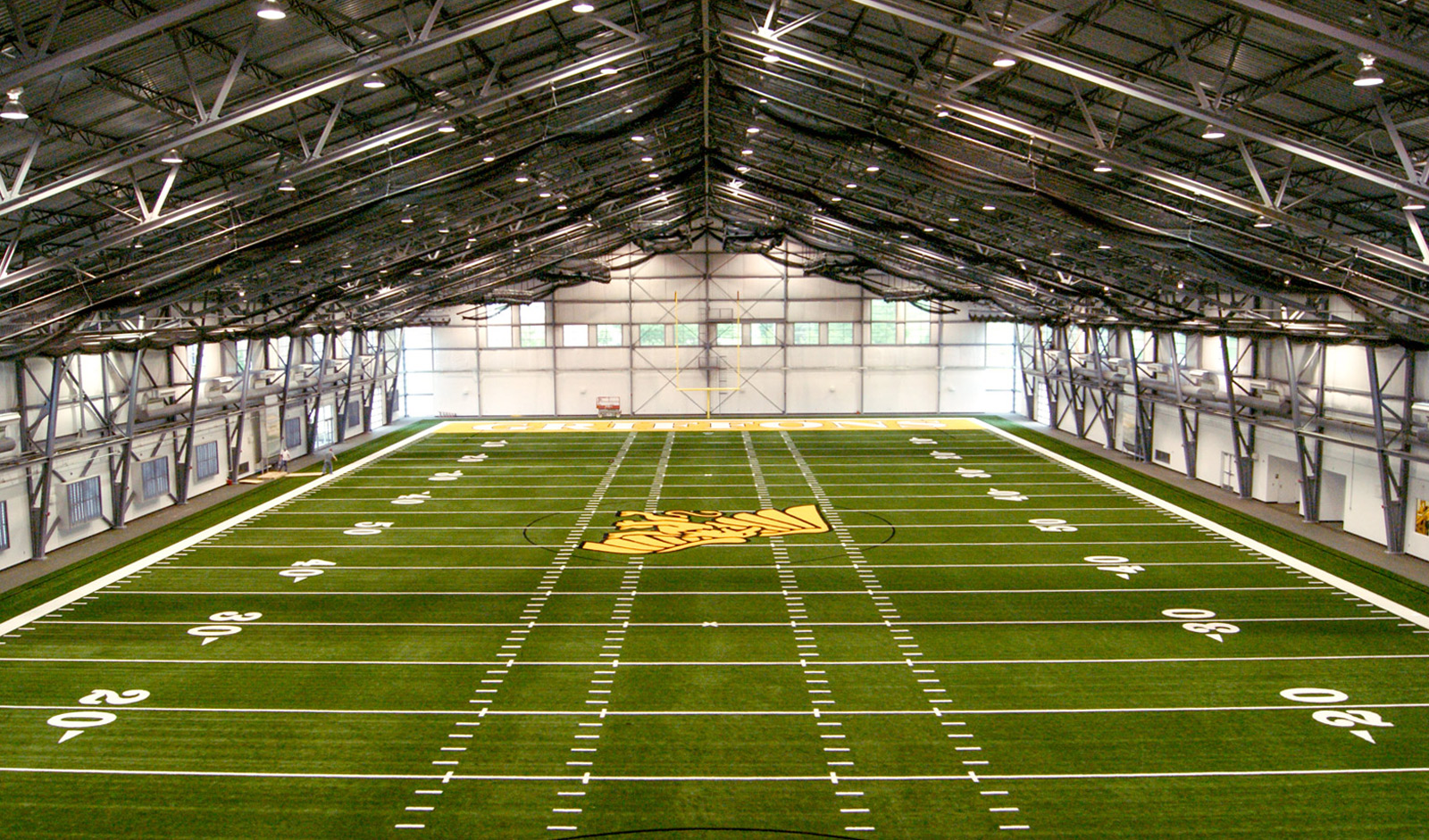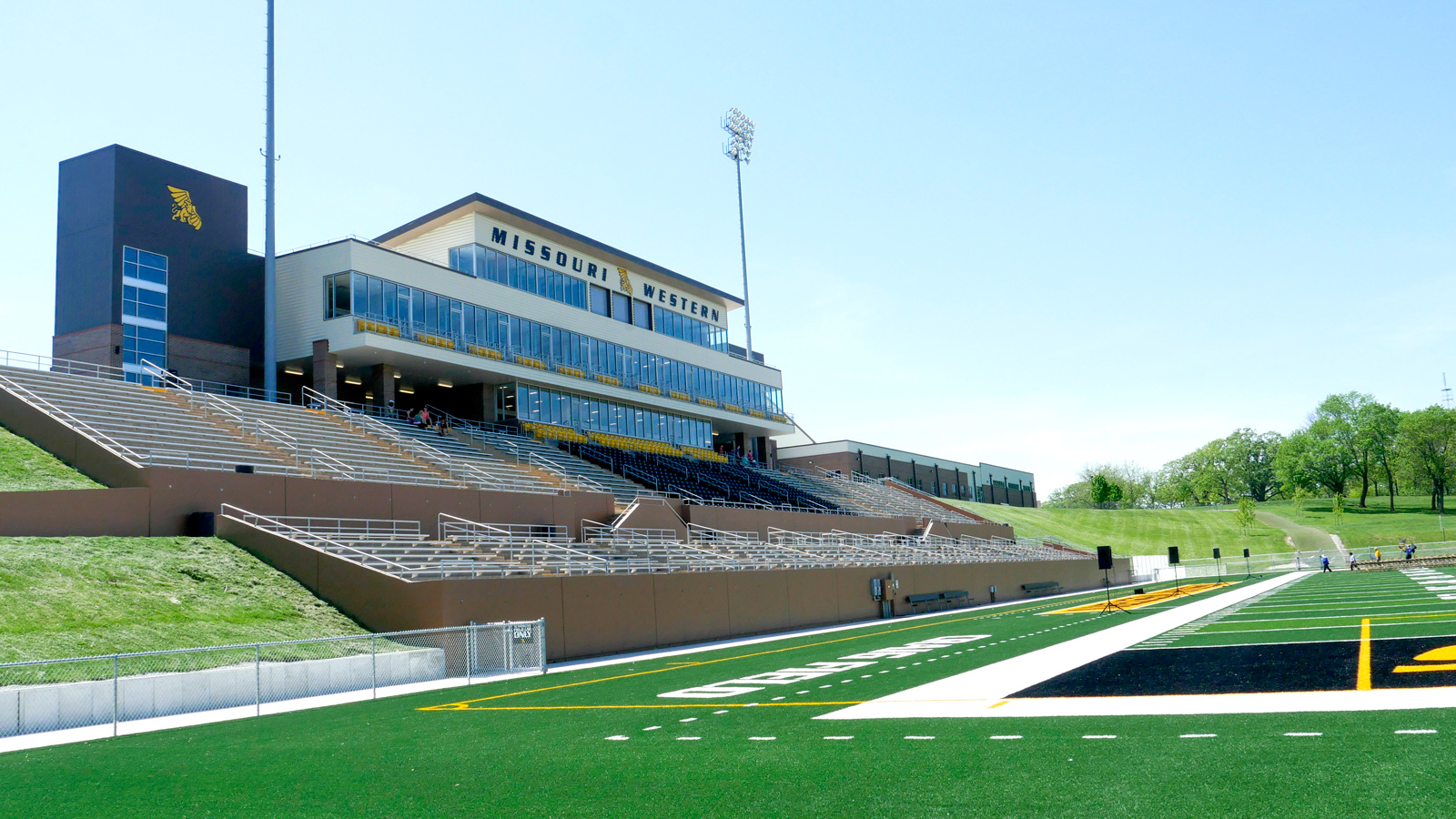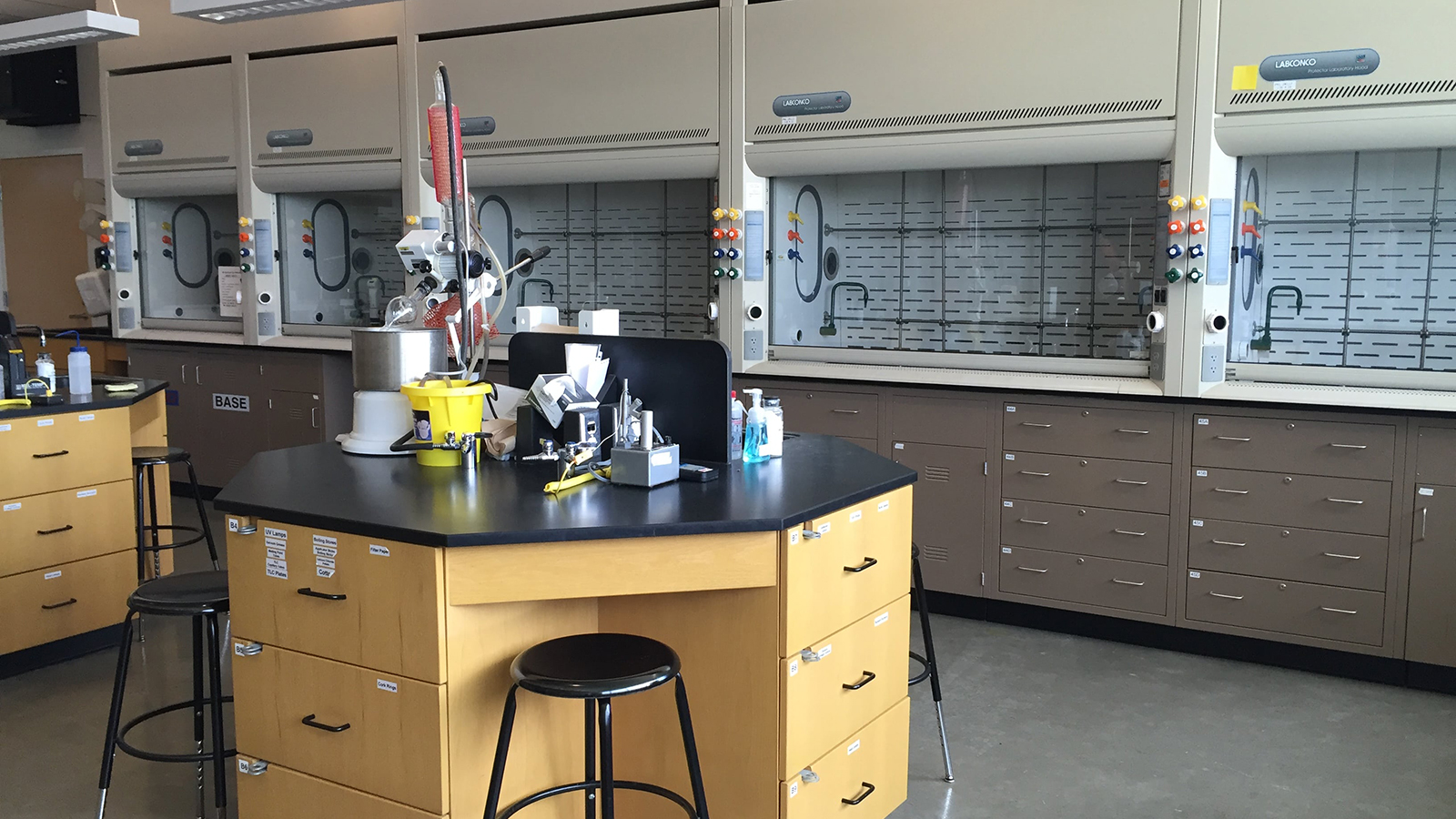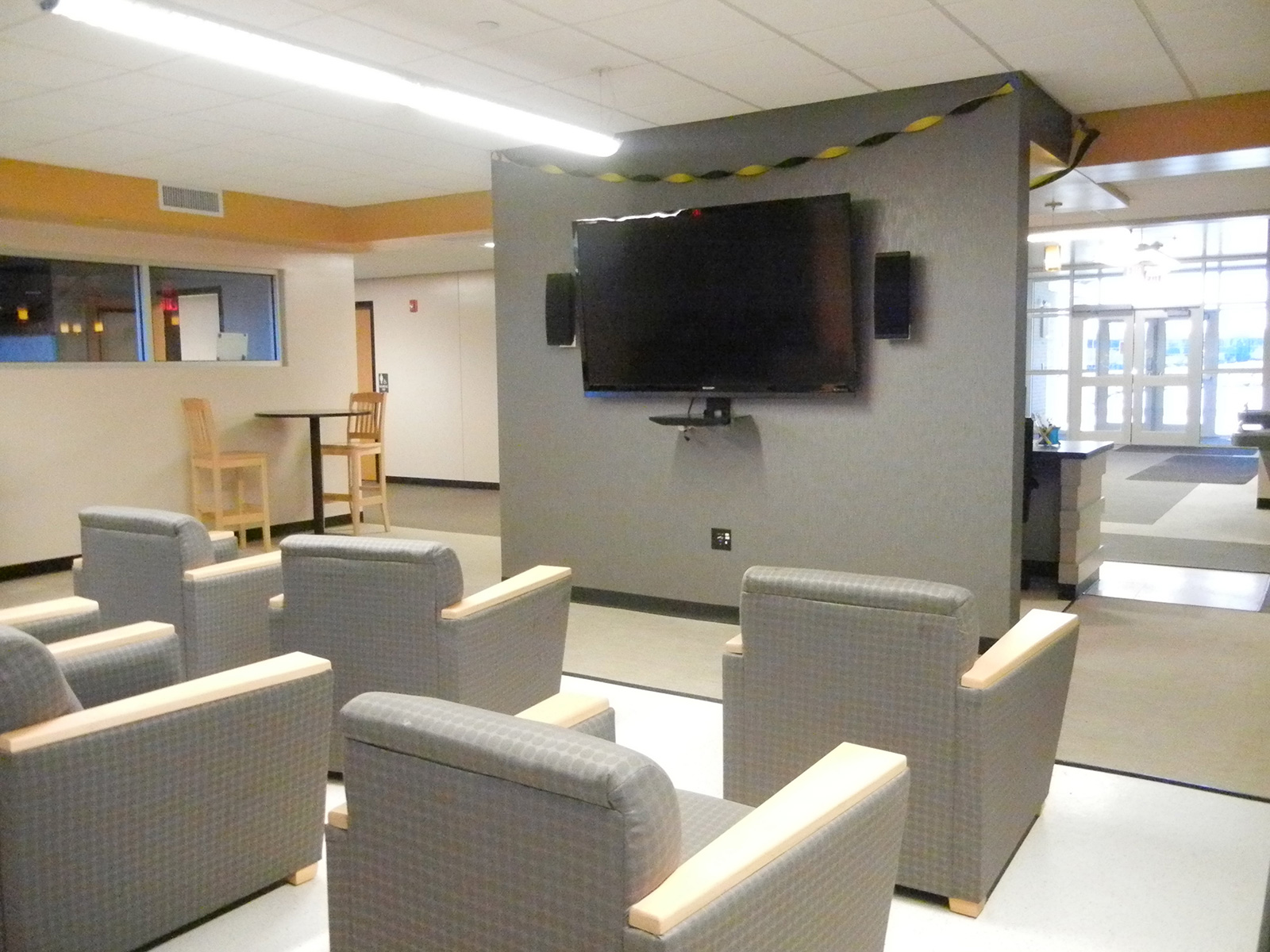 We have worked on the NCMC Campus for 30 years.  The most recent projects include the complete renovation at Guyer Hall.  Other projects include Ketcham Community Center, Cross Hall & Barton Farm Campus.
Ellison-Auxier has a great relationship with Benedictine College, working constantly on Campus since 2010.